14 years of medical device development
Foshan Biosun Medical Technology Co.,Ltd. was founded in 2009 and is located in Nanhai Shishan Nanfang Medical Machinery Industrial Park, Foshan. As Baihe Group
the core member of Biosky specializes in the research and development, production and sales of adsorption blood purification products. The company's product "disposable blood
"Liquid purification device" (Guangdong Province strategic emerging industry core technology research project "polymer biological activity controllable grafting technology and its application in blood
Application in purification") and "disposable bilirubin adsorption column" were rated as high-tech products of Guangdong Province, science and technology progress award of Nanhai District, Foshan City.
Since 2013, the company has been rated as "Guangdong Province Annual Quality Credit Class A Medical Device Manufacturer" for 6 consecutive years.
The company was founded in 2009
The company has applied for a total of 39 patents
The cumulative number of clinical use is 2,000,000 pieces
Learn about Biosky +
Blood purification cartridge
MG series disposable hemoperfusion cartridge has the ability to adsorb large molecular toxins and protein-bound toxins in patients with end-stage renal disease (ESRD). Combined with hemodialysis treatment, it can reduce the symptoms of complications and improve the quality of life for patients.
Detail +

Bilirubin adsorption column
DX series disposable bilirubin adsorption column (hereinafter referred to as DX adsorption column) uses plasma separator and blood purification support system to draw the patient's blood out of the body, separate the plasma through the plasma separator and carry out plasma adsorption to remove bilirubin from the patient's body and achieve the therapeutic purpose of blood purification.
Detail +


政府大楼

学校学院

工厂厂房

危化仓库

公园景观

写字楼大厦

建筑工地

其他
服务范围
Microcement
微水泥
微水泥、艺术水泥、墙地一体化
+
STUCCO
饰面砂浆
饰面砂浆,装饰砂浆,灰泥 ,质感涂料
+
Modern Rammed
现代夯土
稻草夯土,生土改良夯土,彩色砂浆夯土
+
Stone
仿石
仿石漆,真石漆,花岗岩涂料,磨晶石
+
Clinical application
---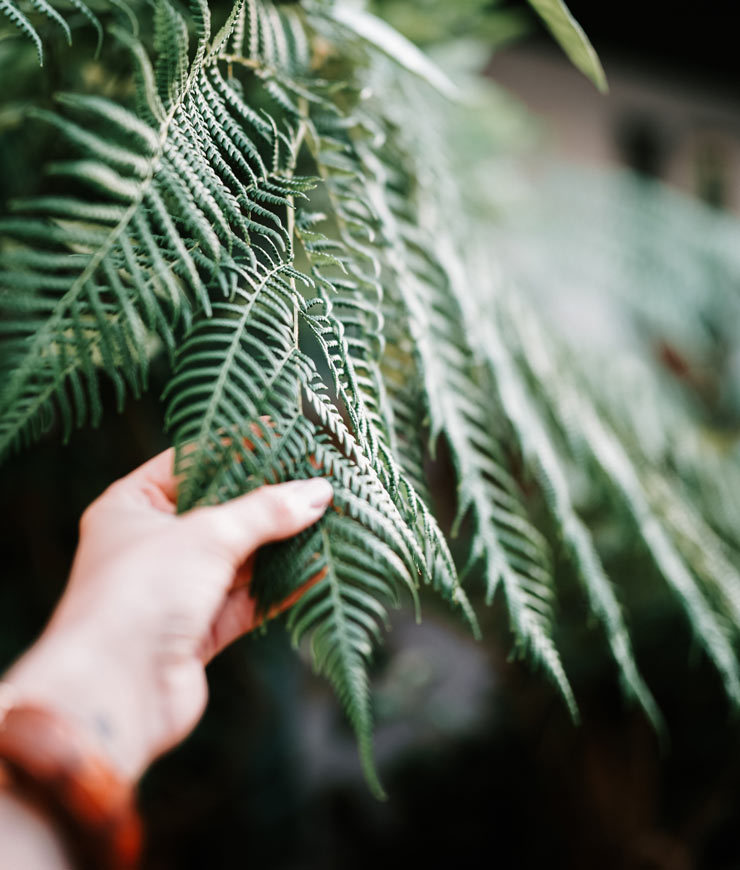 Biosun medical
Disposable hemoperfusion cartridge,
Disposable bilirubin adsorption column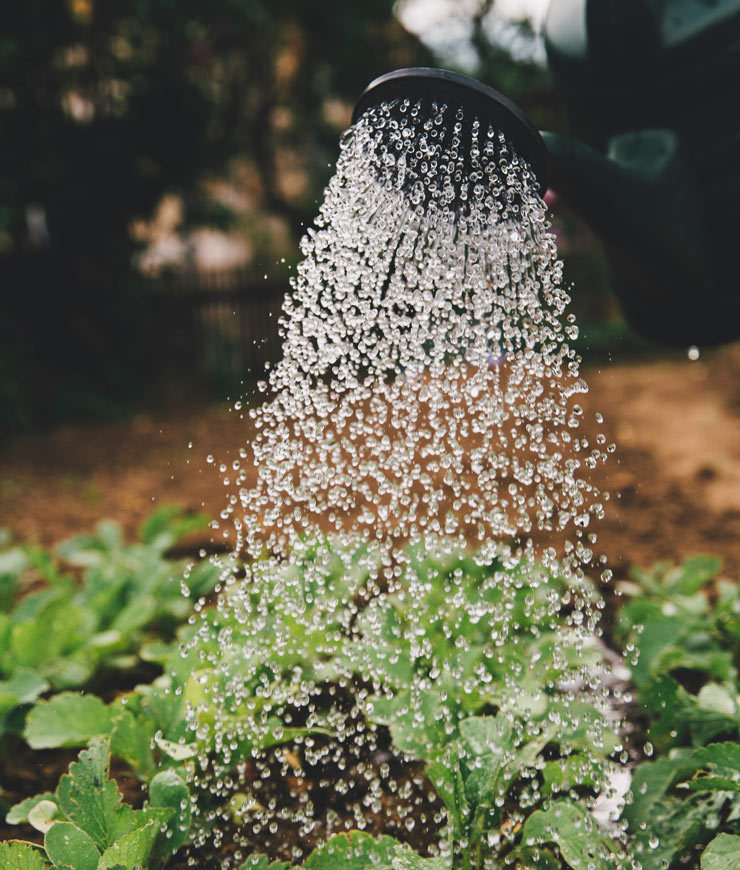 Artificial kidney
The blood is drawn out of the body by dialysis, adsorption and other principles to remove various toxins in the body, adjust the electrolyte balance, and then lead the purified blood back into the body.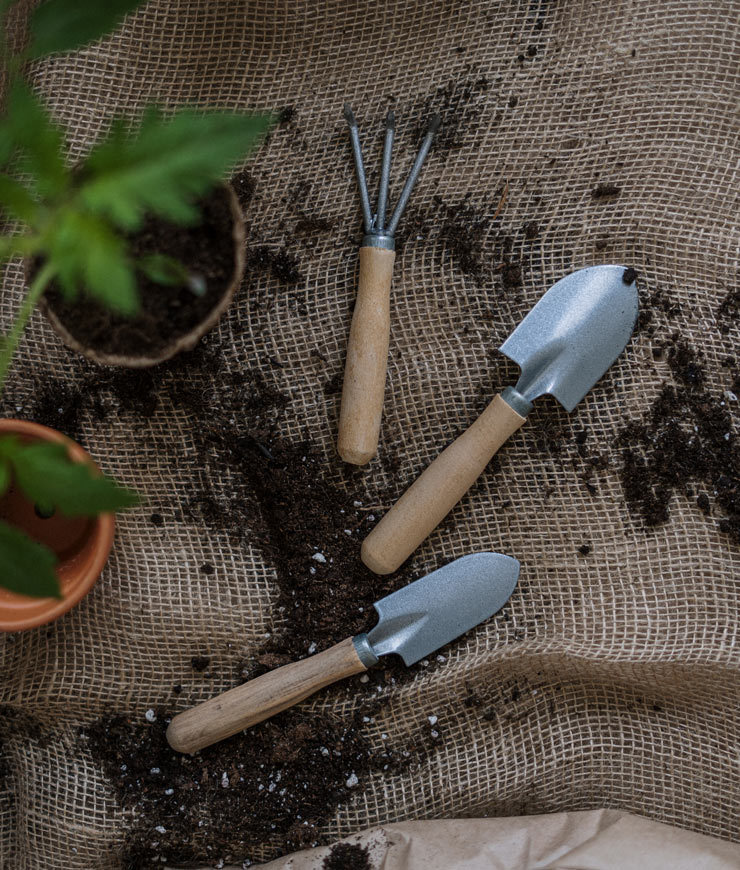 Artificial liver
A medical technology that uses blood purification technology to temporarily replace liver function, so that liver cells can be restored and regenerated, and ultimately save the patient's life.

Blood purification
A blood purification technology that introduces the patient's blood into a perfusion device with solid adsorbent, and removes exogenous or endogenous toxins, drugs or metabolic wastes that cannot be removed by hemodialysis through adsorption.

Plasma adsorption
Plasma adsorption is that after the blood is drawn out, it enters the plasma separator to separate the formed components of the blood from the plasma. The plasma enters the adsorber to adsorb and remove some toxins. After adsorption, the plasma and the formed components are returned to the body.
Contact Us
Foshan Biosun Medical Technology Co.,Ltd.

No. 89, Taoyuan East Road, Shishan, Nanhai District, Foshan City, Guangdong Province

All right 2022 © Foshan Biosun Medical Technology Co.,Ltd.
公司的
实力资质展现